Towns & Neighborhoods Choose your favorite location.
---
Select a town to view neighborhoods:
Distance to Beach How close to the beach would you like to be?
Amenities Pick what you'd like in your home for your vacation.
No results matching your search
Try changing dates or adjusting filters to get more results. You can call or email us if you need help searching.
Try a Stay at the Inn
We might be booked, but check out Corolla Village Inn for a quiet little retreat tucked away from the hustle and bustle.
Visit Corolla Village Inn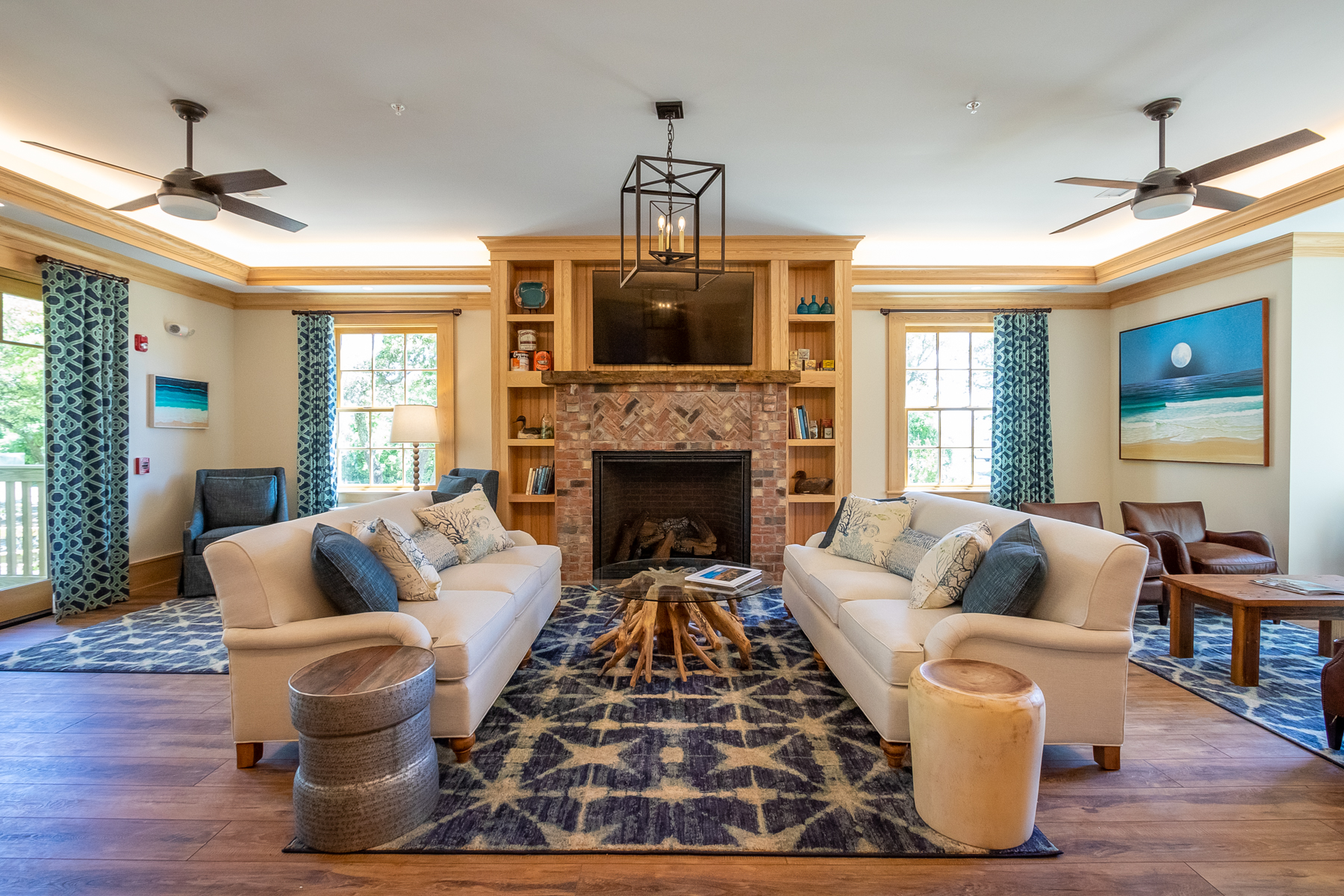 We didn't find any exact matches, but these came close:
Want to see more homes?
You are currently searching for vacation rentals in Duck Ridge Village, NC only.
We have more homes that match your search in the OBX, outside of Duck Ridge Village.